Wheels and tires are one of the most difficult areas of a vehicle to clean. Properly cleaned wheels and tires really make a vehicle stand out.
We have a variety of cleaners and tools to make those wheels and tires look amazing!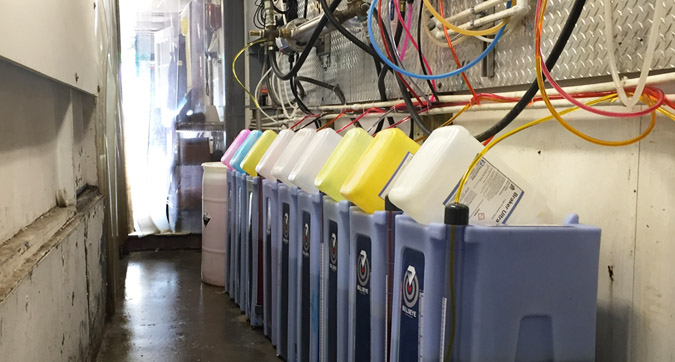 Wheels • Tires Sub-Categories
All Products In This Category
No Results Found
The page you requested could not be found. Try refining your search, or use the navigation above to locate the post.